Review of the Nauticam D6 Underwater Housing for Nikon D6 Camera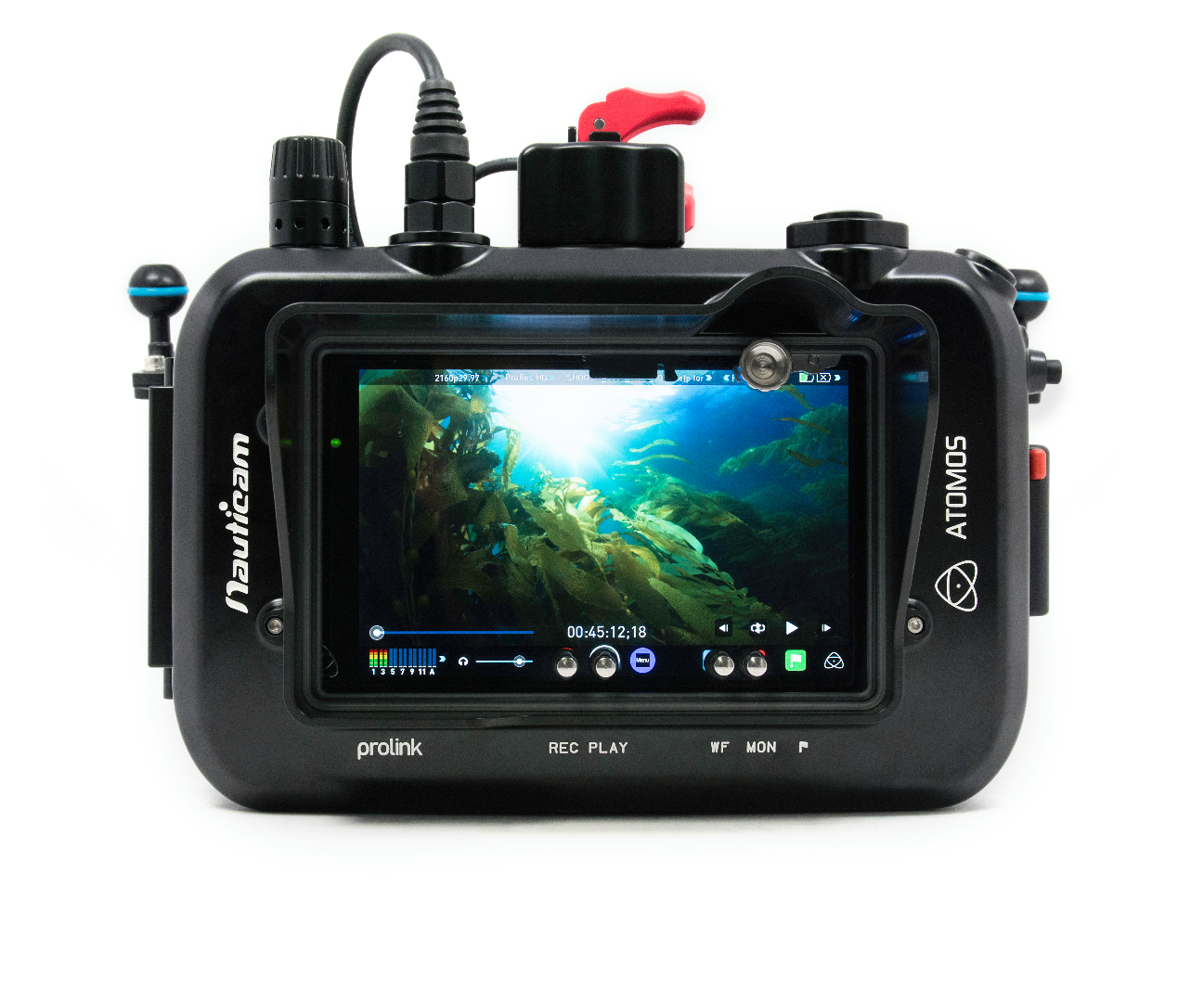 Nauticam housing for Atomos Shogun HDMI recorder

Nauticam ATOMOS SHINOBI Monitor Underwater Housing – A Review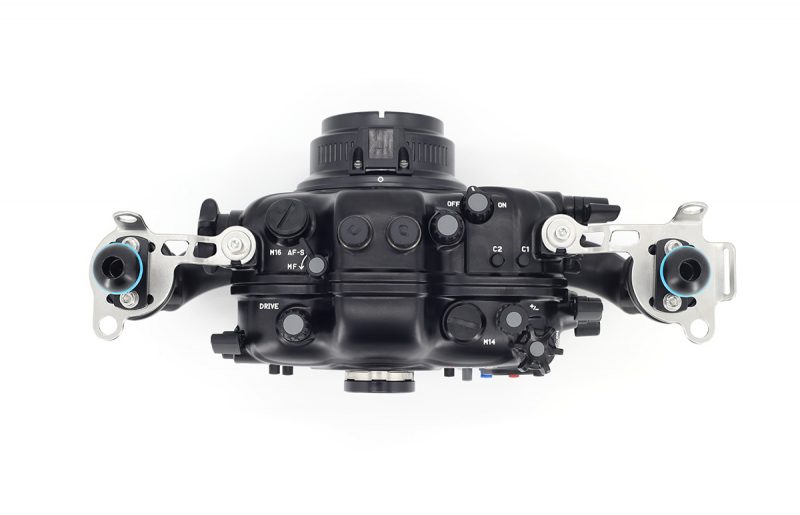 Review of Nauticam A9 Underwater Housing for Sony A9 Camera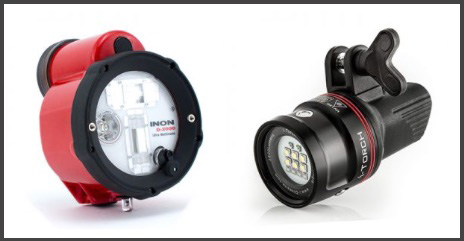 At FOTOGRAFIT we have a large variety of customers. Ranging from the absolute beginner to the professional commercial dive company. But one of the most common subjects I talk about is underwater light. And I´m often asked about which is better – underwater flash or LED lights.
And the simple answer is… well… there is no simple answer!
It simply needs an explanation…!
Dont forget to check out all of our Youtube videos.