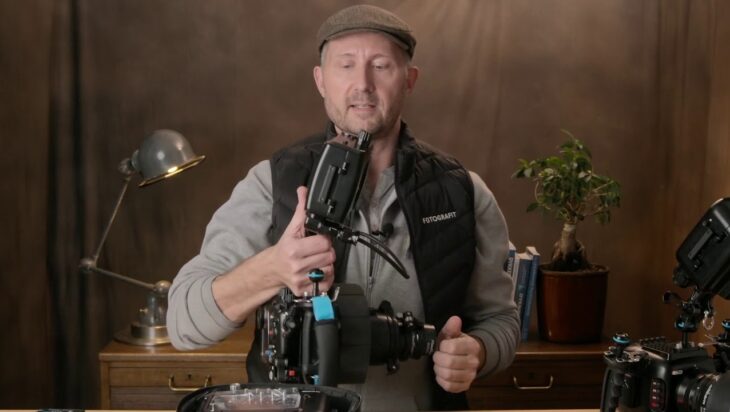 Set a reminder and put a beer cold, because the next Fotografit LIVE Session is probably just around the corner!
If you want to find out more about the next date and see our previous live sessions and interviews, check out this link: https://fotografit.eu/live-with-lars/

Our sessions will usually be streamed live on our Facebook page. So make sure to follow us and hit the like button so you'll get notified: https://www.facebook.com/FOTOGRAFIT
We would love to hear from you if you have interesting subjects that you´d like us to talk about.
Regularly we will do a Q&A-LIVE SESSION. The session will be around 60 minutes long and typically consists of:
– product news
– review of pictures
– picture techniques
– news from the business
– questions from the LIVE audience
– pre-sent questions
…and we will typically have one or two short talks to some of our ambassadors.
So don´t hesitate to send us a picture for review, a question with something that puzzles you or similar.