John Bantin – interview with a dive legend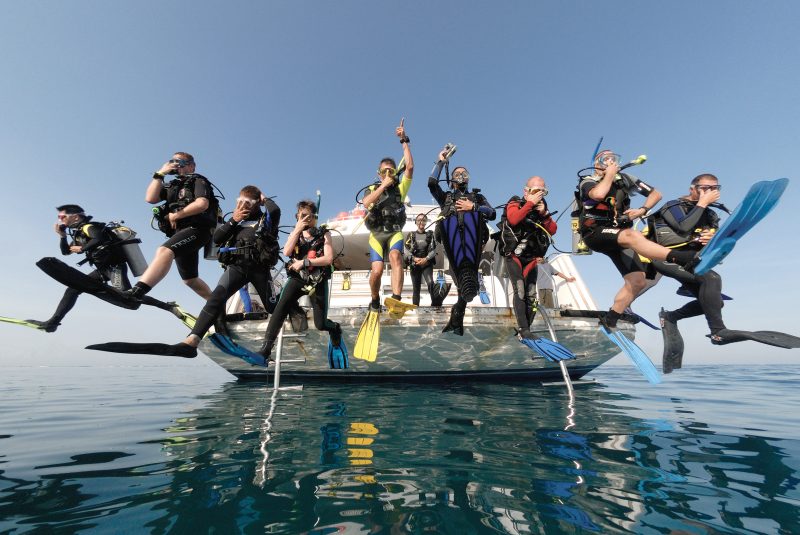 John Bantin gave up a successful career as a photographer to the British advertising industry to go diving. After working for a short time as a Red Sea dive guide on a pioneering liveaboard, he also ran a dive center in Mallorca before settling down to become Technical Editor of Britain's Diver Magazine. He has also been regularly published in Scandinavia and the USA and is now Senior Editor of undercurrent.org.
Not many people have had so many underwater pictures and articles published as John… so here is a chance of getting advice from the best on how to get your own pictures published.
See the webinar – and hear the stories behind Johns pictures that have had the largest awareness with the readers.
Also hear John's view on the development of underwater photography, the dive business, and how he made two best selling dive books.
---
Your presenter
Lars is one of Scandinavia's very experienced photo/videographers with many years of working as both an active member of the Scandinavian Underwater Community, an underwater photographer, studio photographer, TV-videographer and as a Graphic Arts specialist.