Canon G7X MK3 vs MK2 test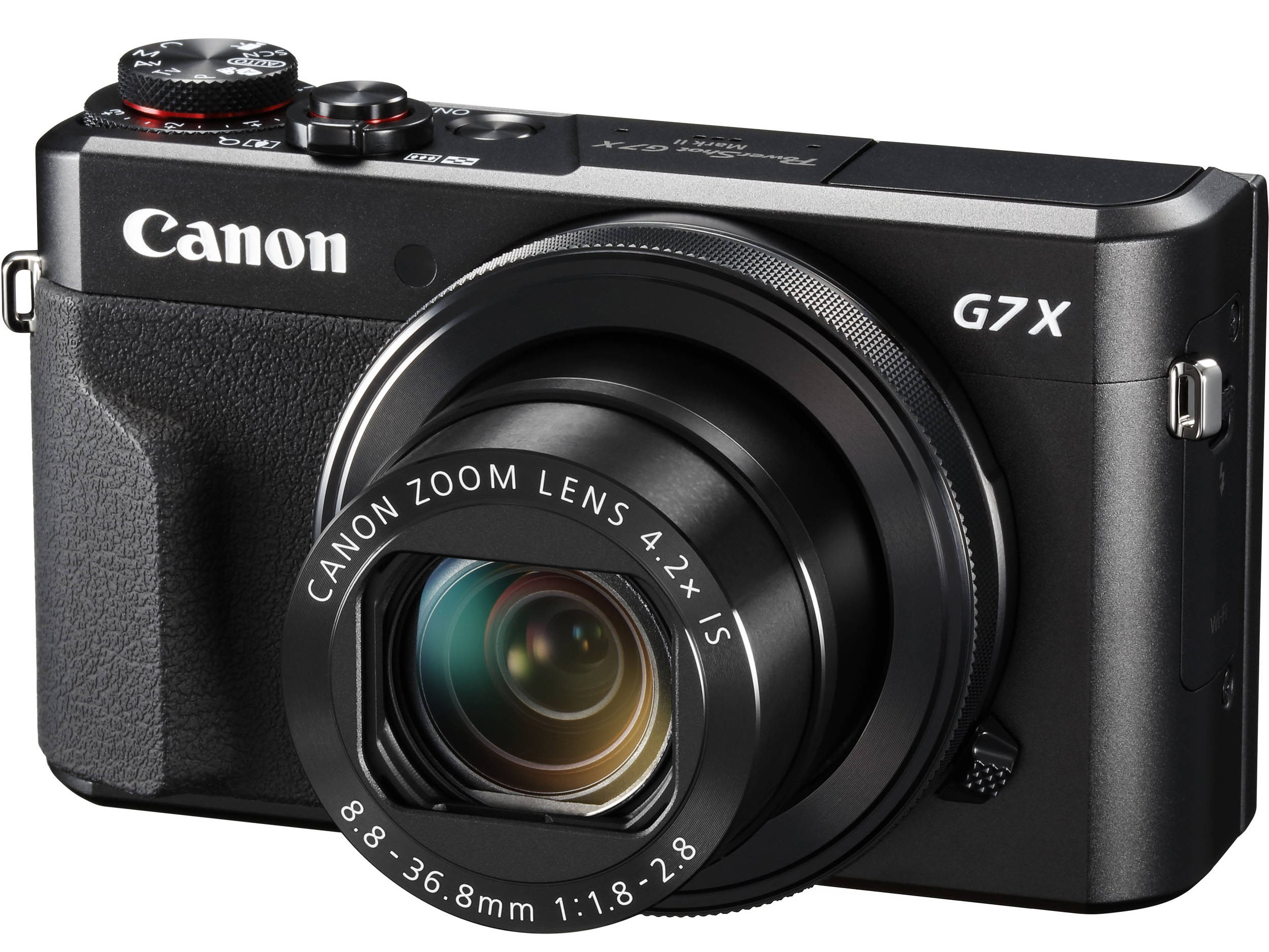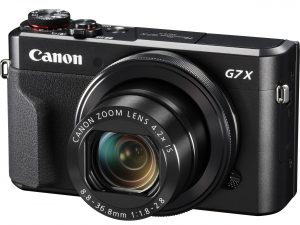 The new Canon G7X Mk 3 is the new frontrunner in the G7X series of compact cameras and features a stylish new update not just in looks but also technically and mechanically making it a versatile force to be reckoned with.
The new 20.1 Megapixel 1.0-inch stacked CMOS sensor powered by the new DIGIC-8 processor allows for 20 frames per second full-resolution bursts in high speed shooting mode.
Resolution in images is much the same as the Mk 2 but the update comes in the speed and processing of images. With the new CR3 format the Mark 3 can handle 55 RAW or 118 JPEG frames in 20 fps mode, and up to 70 frames in 30 fps RAW burst mode.
The Canon Mk 3 also allows focus bracketing that enables you to do focus stacking resulting in a much increased depth of field. This may be particular relevant for macro shots of immobile subjects.
Introduced on the Mk 3 are 4K video at 29.97 frames per second, or 1080p at 120 frames per second (uncropped).
USB-C charging is available so you can keep shooting wile charging via Powerbank although this will only apply above water.
The Mark 3 features Bluetooth control and you get the options of streaming live on fx. youtube.com directly from the camera if it's connected to a hotspot or Wi-Fi.
Major improvements on the Canon G7X MK3
Canon G7X MK3
Canon G7X Mk2
Extended iso:
25600

12800

Uncropped 4K video

29.97 / 25 fps

N/A
Full HD video 1080:
120 fps
60 fps
Continous Drive:
30 fps
8 fps
Burst shooting:
20 fps
8.1 fps
Burst mode buffer
125 fps (Jpeg) / 72 fps (Raw)
32 fps (Jpeg) / 21 fps (Raw)
Shutter speed:
 

1/256000 sec

  (electronic shutter)

1/2000 sec
Max exposure:

30 sec

15 sec

USB Interface:

USB 3.1 (5Gbit/sec)
USB 2.0 (480Mbit/sec)
Conclusion
The G7X Mark 3 is the faster and more versatile choice with 4k video, way faster shutter, longer exposure time, bigger buffer and higher iso.
The iso and higher video frame rate will probably be the features that will make the most impact for your underwater shooting.
Available housings
Currently only Nauticam offers a housing for this beautiful compact powerhouse but other options will soon be available.