SEA OF IMAGES by Nanna Kreutzmann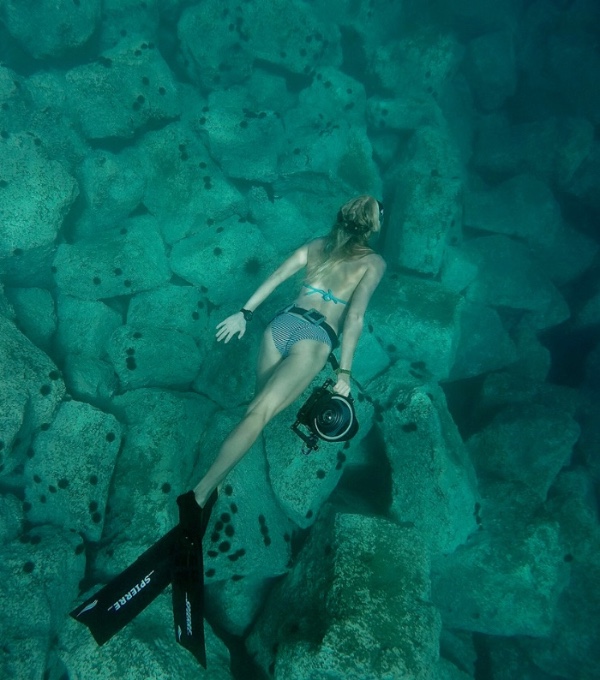 [vc_row][vc_column][vc_column_text]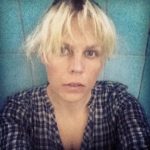 Learn underwater photo trips & tricks from photojournalist, underwater photographer and freediver – Nanna Kreutzmann.
…get comfortable with a nice cup of coffee – and listen to the exciting conversation about underwater photography, the art of traveling with an underwater camera and how to preserve both the artistic freedom and at the same time making a living.
During the webinar we will look through a lot of Nanna´s underwater shots, talk about her techniques and how she works with the post processing – you will get tips & trick – and learn got to do great imaging even with a single breath of air. The session will end with a Q&A.
It will be fun, instructive and exciting.
See you![/vc_column_text][/vc_column][/vc_row]