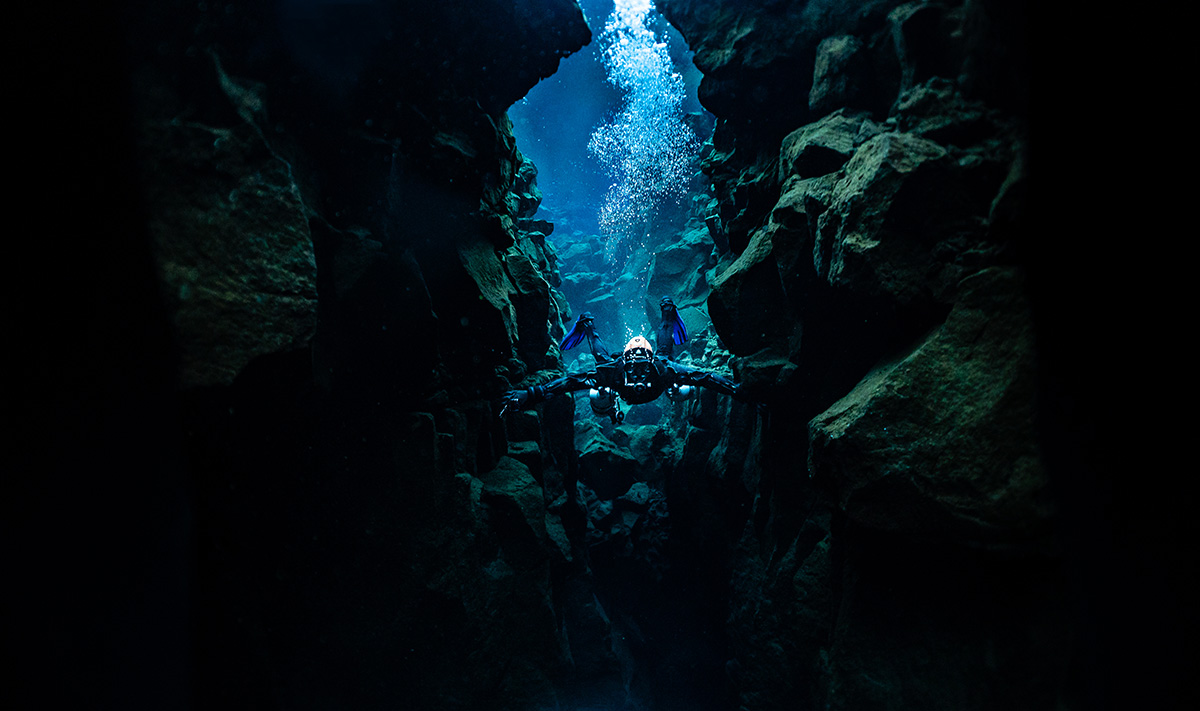 Jantina Scheltema reviews the Fantasea house for Sony a6500.
Jantina is a professional dutch wedding and corporate photographer, that loves to dive, when she is not working on an assignment somewhere around the world. Recently she picked up the Fantasea house for her Sony A6500 and has kindly agreed to share her experience:
---
As my diving slowly progressed and I got more confident in the water I started taking pictures. At first, I started diving with only a GoPro, after that I bought a small tray with a small set of lights for the GoPro.
I loved how I could snap pictures of things I saw underwater. I even liked to take a picture of a cloud of dust I kicked up with my fins because of my pour buoyancy. I liked it all. But the photos never turned out quite the way I wanted because the GoPro is not manually adjustable.
In my daily life, I am a photographer. I shoot weddings, portraits and corporate photography. After some time diving with the GoPro underwater, it wasn't enough anymore. I wanted to shoot "real" pictures with a camera I could control, just like I do in my professional photography.
It was time to buy a real underwater housing for a "real" camera. As I was searching the internet and visiting some online shops I got really confused. The offer was huge and I did not know what to choose.
When I contacted Lars Stenholt Kirkegaard from "Fotografit" he suggested a Skype session to discuss my needs and wishes. With me living in the Netherlands and Fotografit being a Danish company, the Skype session was a perfect solution.
Lars explained what I needed for my wishes and the possibilities for the budget I had. And it was not what I wanted to hear!
I thought I wanted a housing for my DSLR. I love my Nikon D750. I have a beautiful set of lenses for it. Lars explained to me that this was not the combination to take diving.
So I checked out the camera's he was suggesting. One of them was the Sony A6500 in combination with the Fantasea housing.
A friend of mine used the A6500 for filming and I could try it for some days. I liked it!
I would not use it for my wedding photography, but none the less: I liked it very much.
The Sony A6500 with APS-C format and 24.2 megapixel suits me very well. It is easy to use, has a ton of settings but above all things: I can use it fully manual in an easy way. It focusses very fast and the images are sharp.
I am using the 16-50 mm kit lens on the camera. At this moment I do not have the best lighting but even when I am shooting the camera in low light I am very pleased.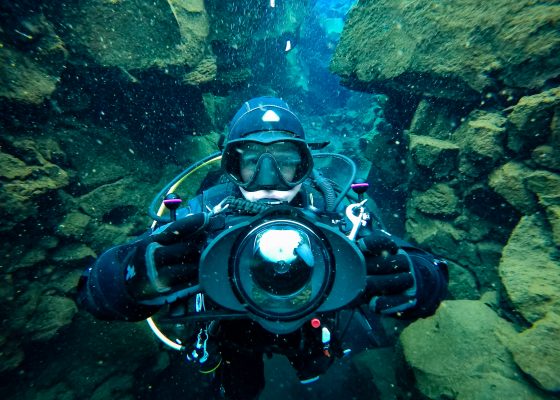 Jantina with her Fantasea housing. Photo: Marco Mosterman
The Sony in combination with the Fantasea housing is small and lightweight. It is easy to travel with and easy to take on a boat dive.
The housing is sturdy and feels really reliable and durable.
It offers access to all the essential controls of the Sony so I can use it in full manual mode.
With its big buttons and turning wheels, I can easily change settings. I am mostly diving in cold water with thick gloves so this is a must-have for me.
It has a good, easy grip in the front and back on the right side of the housing, so it fits in my hand really well. I am using it with the expandable shutter release so it is even more easy to reach the shutter with thick gloves.
I choose a wide angle wetlens and macro which I can change underwater. I did that just a few times, but it was easy enough.
The beauty of this camera/housing combination is that there is so much possibility to grow in underwater photography. I stepped in using it fully manual, but you could also start to use it on auto settings. For me the next step is buying a good set of light/flashes, so I can expand my knowledge on that part of underwater photography.
I am even starting to shoot a little video, there is so much to explore underwater with the Fantasea camera housing!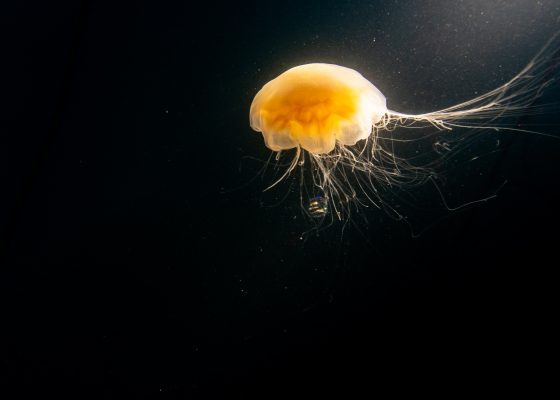 Lions Mane Jelly. Photo: Jantina Scheltema
You can see more of Jantinas work and read her travel blog (in Dutch) on her website:
https://jantinascheltema.nl/