Our Ambassadors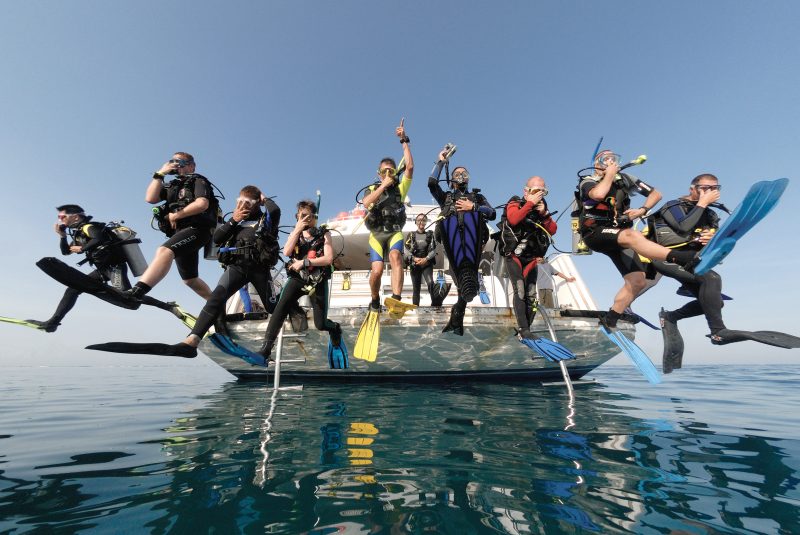 A living legend, year long diver, and underwater photographer.
Editor, Author and Good Friend.
Not many people have had so many underwater pictures published as John and not many people have written as many articles as him…
So – How to get your own pictures published?
Sign up for the webinar – and get Johns Top 5 on how to get your own pictures published.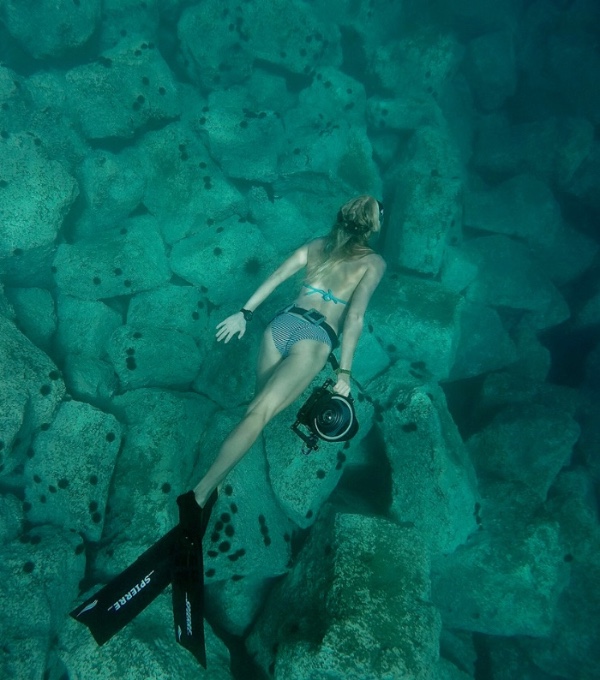 Freediver, world traveller and professional photographer: Nanna Kreutzmann gives her view on good imaging and give tips and trick to improve your own shooting. During the interview we will look through a lot of Nanna´s underwater shots, talk about her techniques and how she works with the post processing – you will get tips & trick – and learn got to do great imaging even with a single breath of air. The session will end with a Q&A.