Underwater Winter Imaging 2014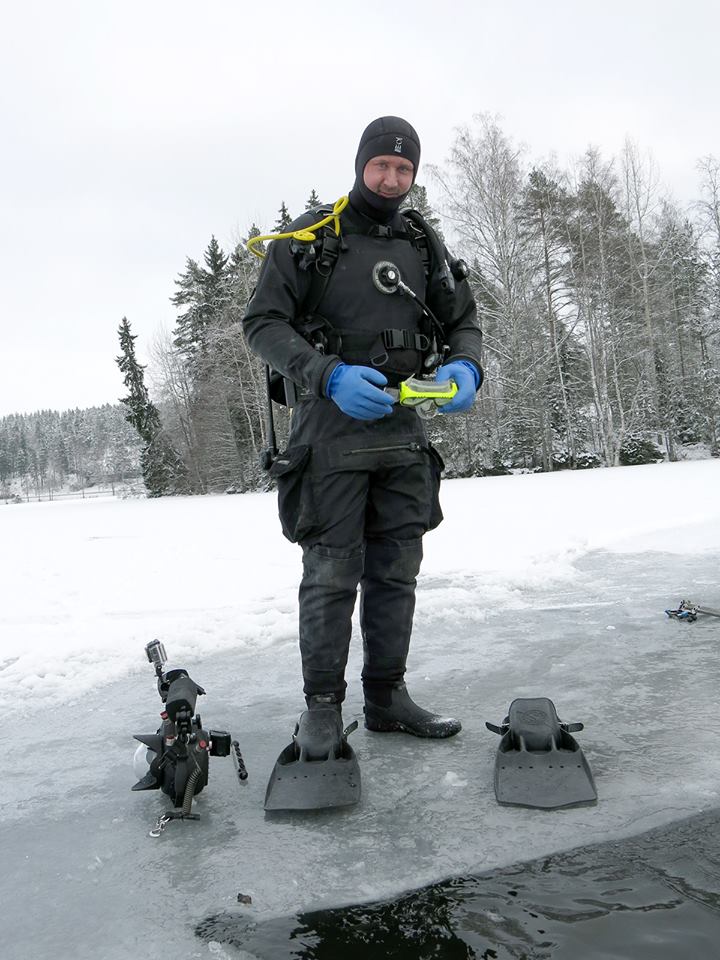 Yes, I know.
It has been a while since my last Blog-posting.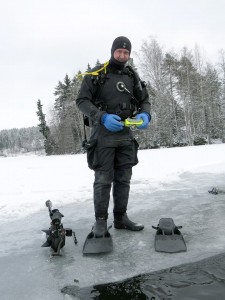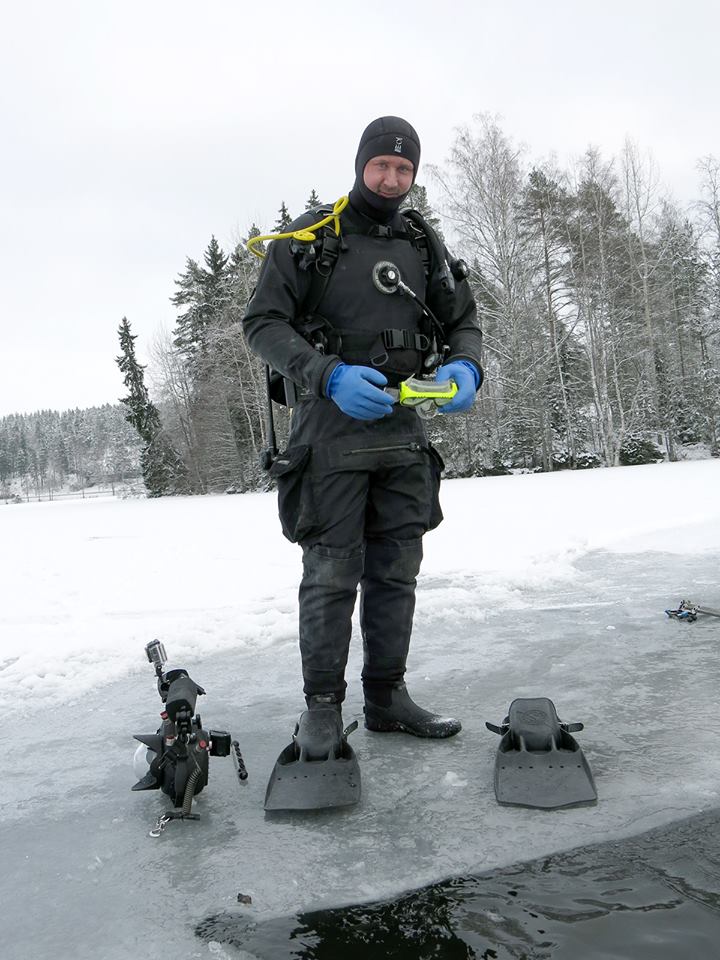 But one of my personal goals for 2014 is to increase the amount of videos, blog posts and newsletters. (Yes, I know – I should not promise too much 😉 )
But I have to say, the year has started with a blast… besides a bunch of GoPro courses in the Nordic Region, a funny ice-diving film project in Finland for a German TV-station and attending dive shows – my little business has been really busy… And that is great!
The down side of being busy is, that I sometimes am a little late on replying to emails. So I would also like to apologize to the people that had to wait for too long, for getting feedback and offers. I try to respond within the same day, and get orders out instantly they are being released by Customs – but occasionally the piles just stack too fast! I guess I soon need to start looking for some more help in the office for handling response. But for now, thanks for your patience, my dear photo-friends and customers!
Busy spring

March is around the corner, and 2 dive shows are ahead. The first one is the new "Dykmässan" in Stockholm, that I will not only attend, but also be doing photo talks at – and judge both the photo & video contest. I love dive shows, as it get me close to the people that actually use the equipment we sell and I always get a lot of good feedback. See more about the Swedish show here: http://www.dykmassan.se

The following weekend I will attend the Danish show: "Divers-Event" (www.divers-event.dk). It is a one-day-only show and here I make my presence even more visible, as I am hosting a large imaging-area within the show. Besides a large FOTOGRAFIT stand manned with nerds and experts, 6 keen underwater imaging people will have their own little stand, and showing what they like the best. I normally have a bi-annually event called UW PHOTO/VIDEO EVENT, but this year, I have cancelled it, due to this event – which I think is a good trade-in.
Read more about the show and the imaging part, and the good imaging guys standing up for me – right here: http://divers-event.dk/?page_id=138

The night before Divers-Event we will be hosting a Pub-night, called DykPub.
It is not too common in Denmark, that a "cosy night out" is held along with shows. I think it is time to change that, and have asked the Danish Sportdiving Federation, if they wanted to Co-Host the event. They were pleased to do that!
The Federation is all about getting people together – and this is certainly one good way to do it… it will be fun.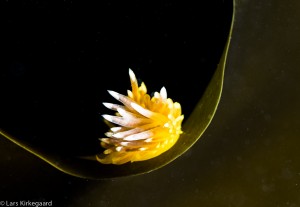 Last weekend I attended an annual event called Nudibranch weekend, at Lillebælt in Denmark. A good bunch of keen macro photographers turned up, and we spent lots of hours under water (and later, lots of hours watching pictures). Jørn Ari, that is a Danish Nudibranch enthusiast, organized the event. He runs the website:  www.nudibranchia.dk. Right now, a national Danish underwater photo contest is in process on this site, and among 3 Nordic judges, I am one of them. I look forward to seeing the results. The contest runs until May 30th this year.
New test-series
Very shortly I will start to post some equipment tests, done by "Friends of the House"…
The idea is, that I have too little time to do everything myself, and by asking others to do it, we can all benefit from their feedback. I will start with a small series done by Jørn, about using Ultraviolet light. Something he has become quite pleased with.
And as always.
I am happy about all feedback and comments I get. Please keep it coming.
I post product news on www.facebook.com/FOTOGRAFIT several times a week – so if you want to keep updated, and to ask questions, this is a good forum to use. More that 2000 people are now part of the group, which is great.
Stay tuned…!
/ Lars Kirkegaard