GoPro Workshop in Denmark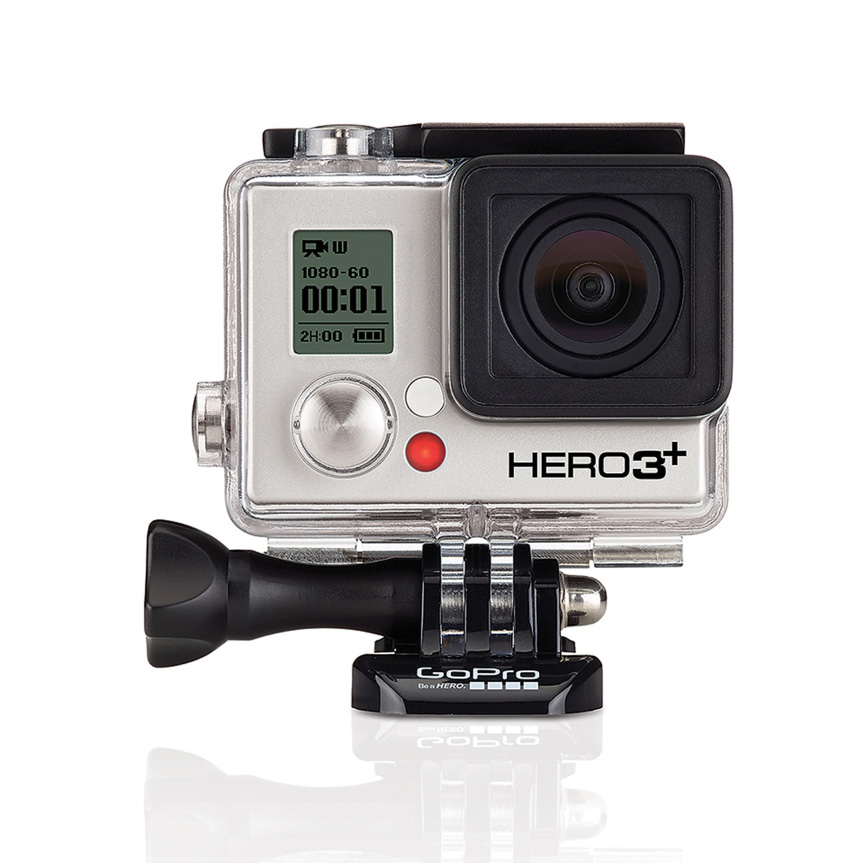 This workshop is over.
Was a big success. Will consider to do more in the future.
Join our newsletter to keep updated
*********************************************
I am finally doing a video workshop again…
But this time the topic is all about GoPro and getting the user familiar with using it.

I recently experienced that less than 5% of all GoPro users upload content that they have done. And from the feedback I get from customers, many would like a bit of help with particular subjects, such as sequence shooting, lighting, editing etc…
So my good man Peter Diinhoff and I have designed a "one day workshop", that will hopefully give the participants an overall idea, of what to expect from their GoPro and how they get to publish something others would like to see.
The workshop is aimed at new users – and people who is just interested in meeting other shooters.
Read more about GoPro underwater equipment on FOTOGRAFIT website: