World Championship of underwater photography Tenerife 2019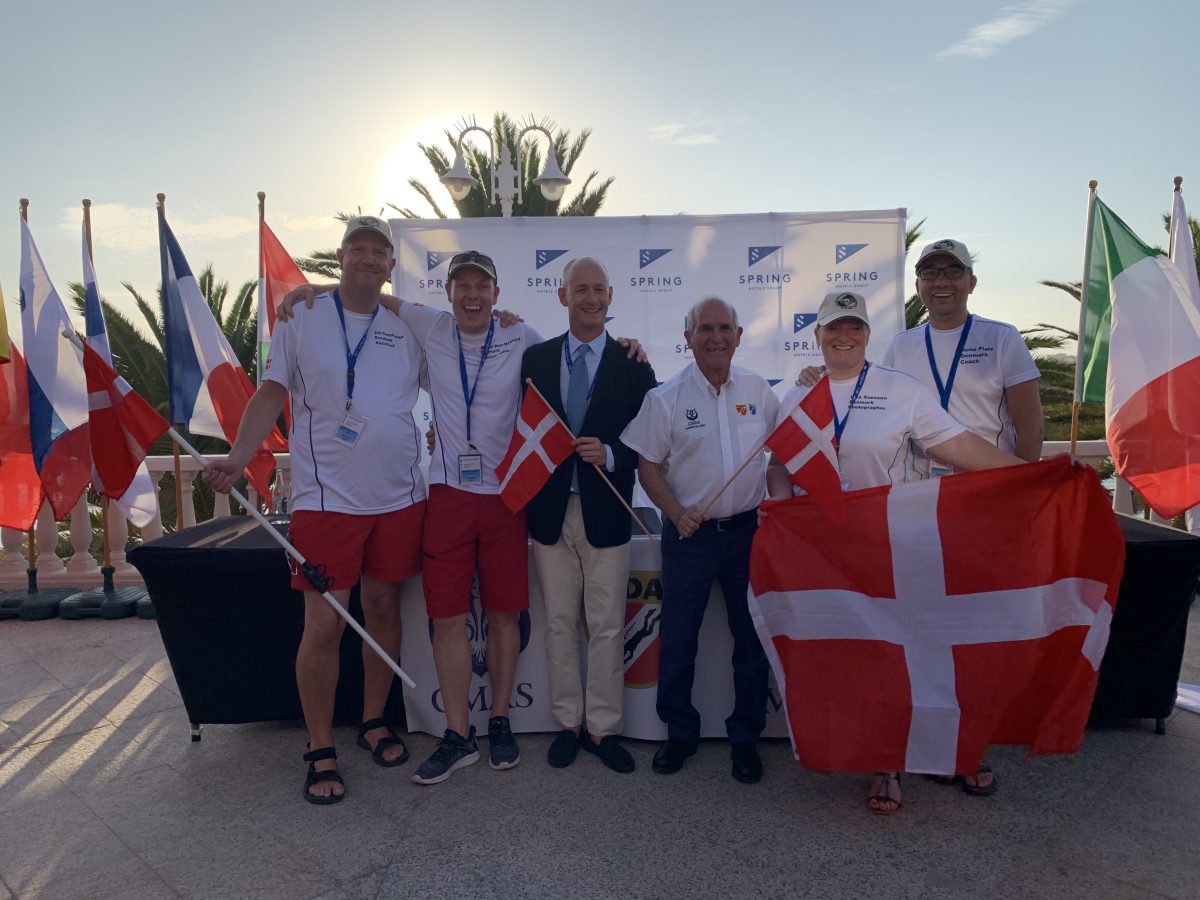 In the CMAS World Championship in Underwater Photography on Tenerife 2019 Fotografit played a big part in helping two photographers and their model/assistants achieve the best Danish results ever (and look astonishingly good while doing it).
By guest writers Lisa Svensen and Mikkel Noe-Nygaard, both Danish national champions in underwater photo.
---
The 17th World Championship of underwater photography took place on Tenerife, Spain from the 17th of September to 22th of September 2019.
20 nations and 34 photographers where participating in the championship where Denmark was represented by two photographer Lisa Svensen and Mikkel Noe-Nygaard and their two assistants and models Jan Carstensen and Rune Boesgaard Platz.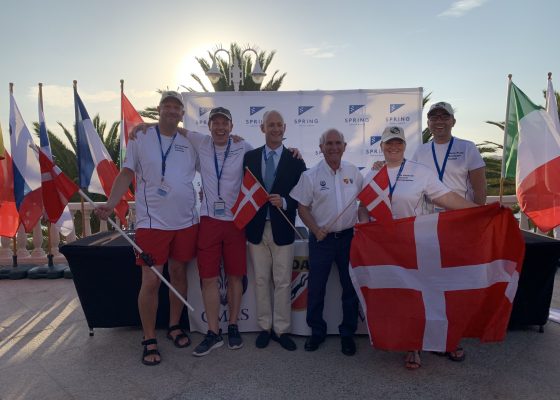 Team Denmark, from the left Jan Carstensen (assistant-model), Mikkel Noe-Nygaard (photographer), Kerim Sabuncuoglu (president of CMAS Visual comitee), Luciano Cedres (president of Fedecas), Lisa Svensen (photographer) and Rune Boesgaard Platz (assistant-model). Notice the beautiful color coordinated uniforms sponsored by Fotografit.
The championship is divided in five categories where each photographer can hand in one picture:
Fish
Close-up
Wide angle without diver
Wide angle with diver
Theme
The theme changes from competition to competition and this year the theme was Cartilaginous fish (Rays and sharks).
Competing in underwater photography is a very special discipline in photography.  The pictures are taken during four dives on four different dive sites over two days. It is not allowed to edit the pictures; they are handed in to the officials straight from the camera immediately after each day's dives. There is a limit of 250 pictures per day and its not allowed to delete any pictures on the card.
This means that every shot must count and great care must be taken to reduce backscatter and ensure spot on exposure as nothing can be saved in post processing.
Drama in the harbour
On the second day of the competition the Spanish team was disqualified. The disqualification was decided by the CMAS organization as it was discovered that the Spanish team had a start pressure of 260 bar in their tanks as opposed to the 190ish bar everybody else had. Because of the handing of the disqualification, the process of handing in pictures was delayed up to 4 hours. The Danish team finally handed in their pictures around 4 am in the morning on the 21th.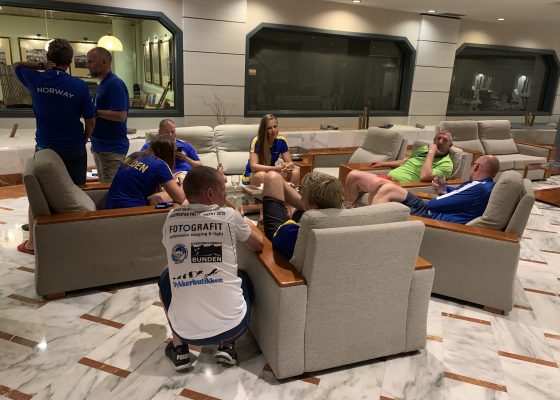 Denmark, Norway and Sweden were patiently waiting to handle in their pictures for the competition
The pictures are judged by a jury of seven. This year the jury consisted of Kay Burn Lim (President, Australia), Danny van Belle (Belgium), Adam Hanlon (Ireland), Magnus Lundgren (Sweden), Viktor Lyagushkin – (Russian Federaion), Michael Aw (Australia) and Nicholas Samaras (Greece).
Gold, silver and bronze are awarded in each of the five categories.
The winners are…
Lisa Svensen and Mikkel Noe-Nygaard both made good results. Lisa and her assistant Jan got a bronze medal in the theme category, and Mikkel and his assistant Rune got fourth place in the same category. Because of some challenges with the jury at the competition site, both photographers went back to Denmark in the belief that they had gotten a 6th and 7th place respectively. A couple of weeks after their return it was announced that they actually won a 3rd and 4th place – The best danish placements ever. Lisa and Jan are still waiting to receive their medal.
Their pictures can be seen below: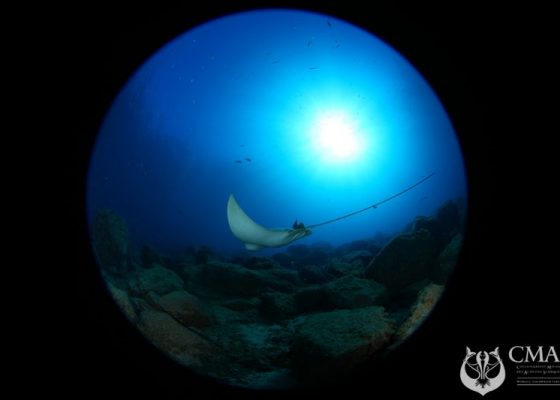 Photo by Lisa Svensen, Bronze medal CMAS World Championship 2019 – Theme category. Canon 5d Mark IV, Nauticam Housing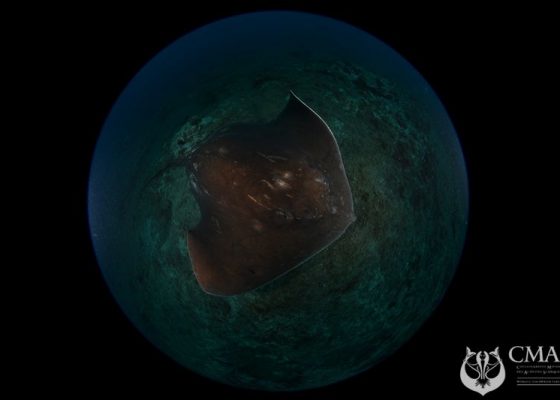 Photo by Mikkel Noe-Nygaard, fourth place CMAS World Championship 2019 – Theme category. Canon 5d Mark IV, Hugyfot Housing
All winning pictures can be seen here: https://www.cmas.org/visual/15-20.10.2019-underwater-photo-world-championship-tenerife-canarias-spain