TRIPODS – steady images under water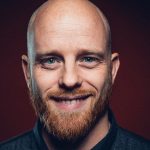 Anders Nyberg is an Award Winning Swedish Underwater Photographer.
He gives his view on Tripods and how to use them.
(Anders is using the FG-Tripod, Inon strobe, Anglerfish Trigger, on a flexarm with tri-clamp)
---
 This is how I use an underwater tripod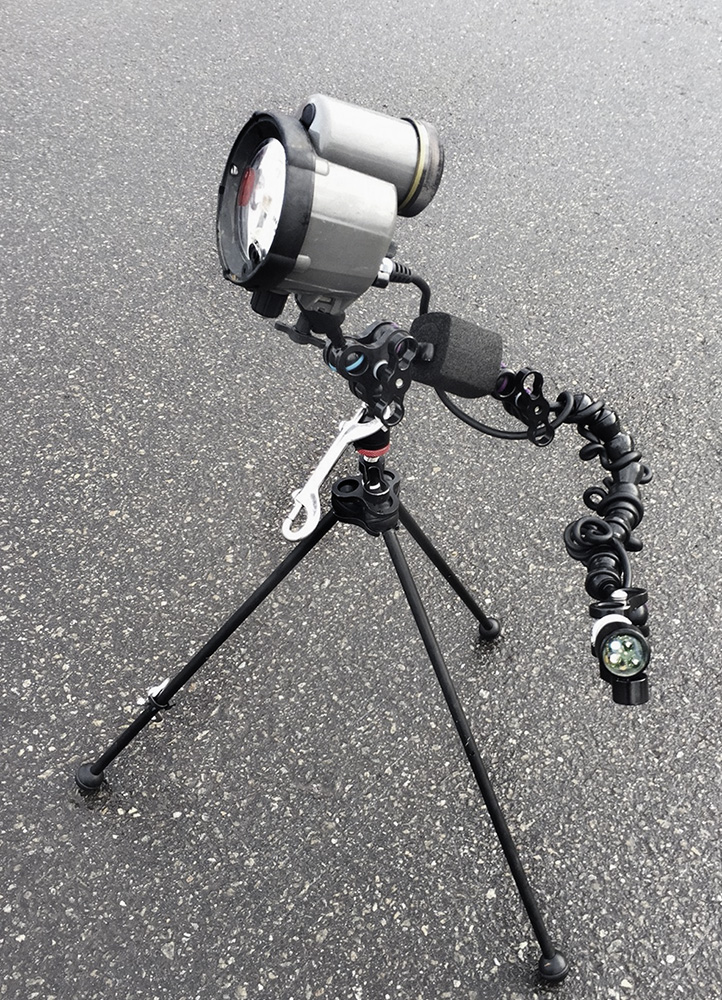 The most common way to use a tripod is, for example, time-laps and long time exposure.
But the usage of a tripod can be so much more than – if you put a light on a tripod instead.
Some of the best effects or creativity in an underwater photo is when the light comes from an angle away from the object that is photographed, rather than from the front.
I have been using off-angle camera strobe for many years because it adds more depth to the picture.
The most common tripods which are used are made of plastic.
However, they have the big problem, that you need to attach extra weight to weigh it down.
Another large problem with plastic tripods are, that is they can easily break, especially in saltwater conditions.
The FG Tripod is made of strong and robust metal.
Using it gives me great support for my photography because it is easy to use and very stable, and I don't need to attach extra weights.
Because I have the option to change between different kind of arms or legs I can easily decide leg length and get a better result in strobe position at the sea bottom.
It is also a heavy duty piece of kit – and it is not a problem to add stuff to it. Like the Anglerfish Trigger that I use. (which will make sure that the flash go off when I take my picture).
On this picture from Narvik, it is very easy to see why the tripod comes in handy.
The diver could never make the light with his torch, that comes from the flash.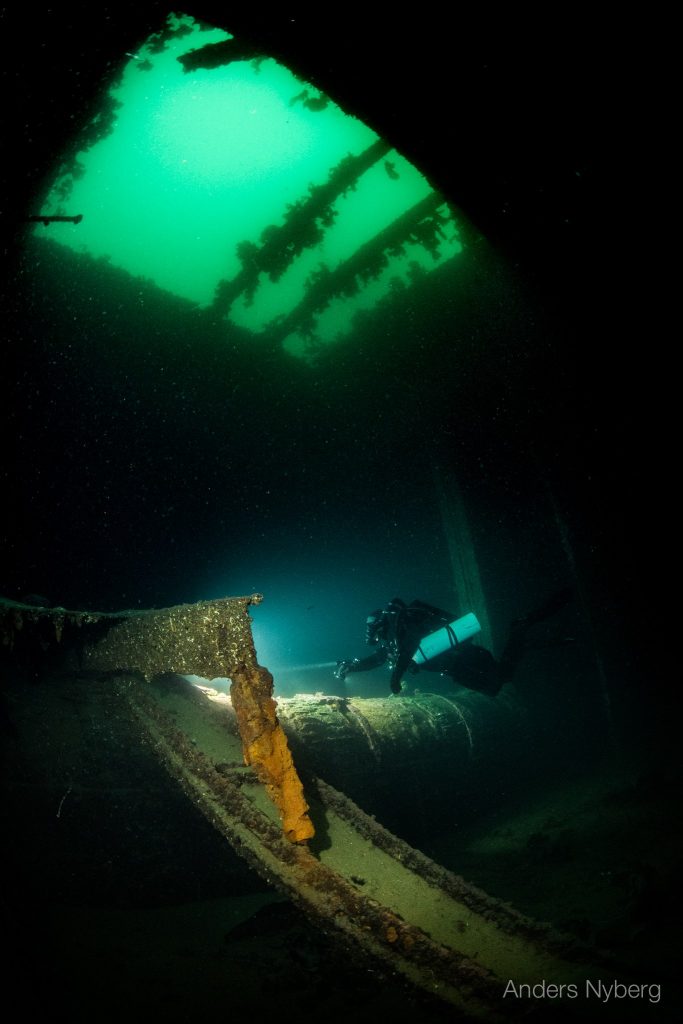 Comments
comments