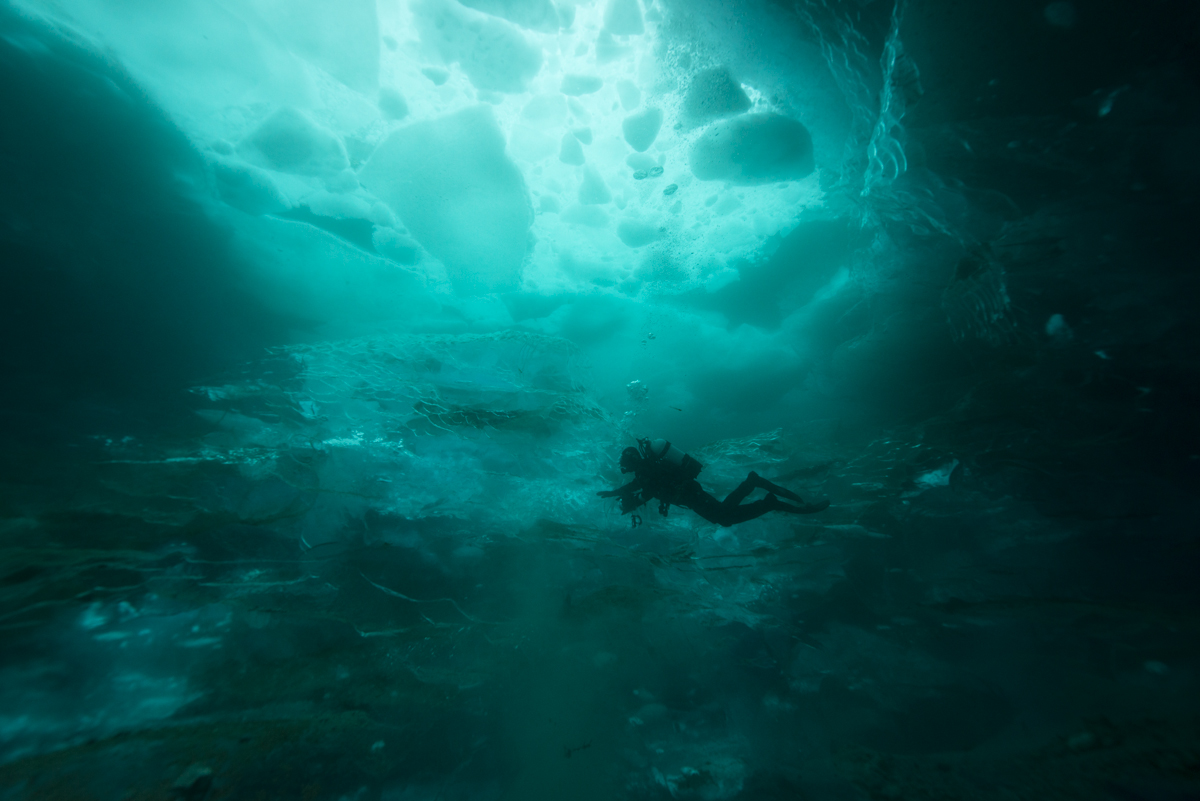 In April I had one of the largest dive experiences i ever had (and I had quite a few).
Together with a team I was hired to do the uw video shots on a production about freediving in Greenland.
A Danish & British production company had got an assignment by Discovery – to follow a freediver doing some record attempts. I can´t (by commitment)  tell much about the actual production, only that it will be shown in Discovery late 2013.
During this 14 day long trip to Tasiilaq, East Greenland we dived in both a large frozen lake and later in a fjord – under an iceberg. I am really looking forward to being able to publish some of the images.
(even though this was a film/video shoot, so I only had a few occasions to get some photography done)
And ohh… one of the best experiences was too meet the local Greenland people of Tasiilaq.
Thanks for your friendship, mates 🙂
Comments
comments