I have just read the latest – and last – of my 3-part series on "Tray & Armsystems".
And again, the layout was nicely done by Lars Hovmark.
The text is in Danish and have been published in the Danish Sportsdiving Federation magazine.
– a lot of my articles get translated into other languages, so you might see it somewhere else.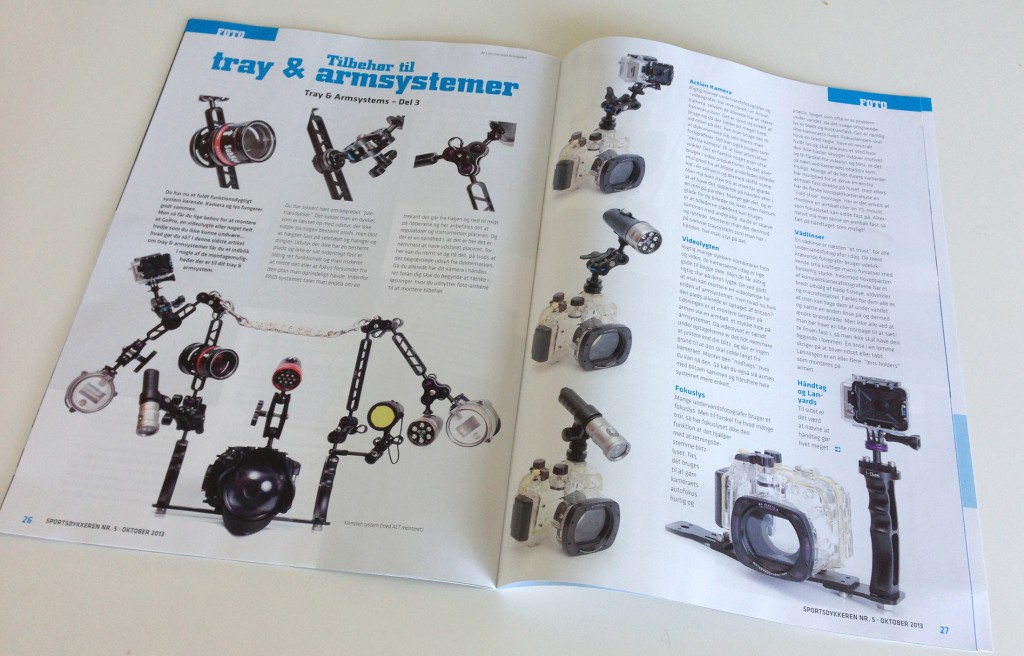 Comments
comments